You are such a fun and fantastic teacher!! You exude such a gift of engaging with encouragement and joy!! And yet you manage to teach skills in such an efficient manner - I need lessons from you!! :)
Thank you for your beautiful example!
-Ali, parent
[My daughter] was smiling ear to ear after the last lesson - she said she can't wait until the next. She was so happy that she was able to ask for help on exactly the things she didn't know very well or at all. [She] is really enjoying herself and finding some confidence in her voice which is what I was hoping for :)
-Aisha, parent
We could see how much [our daughter] enjoyed your lesson because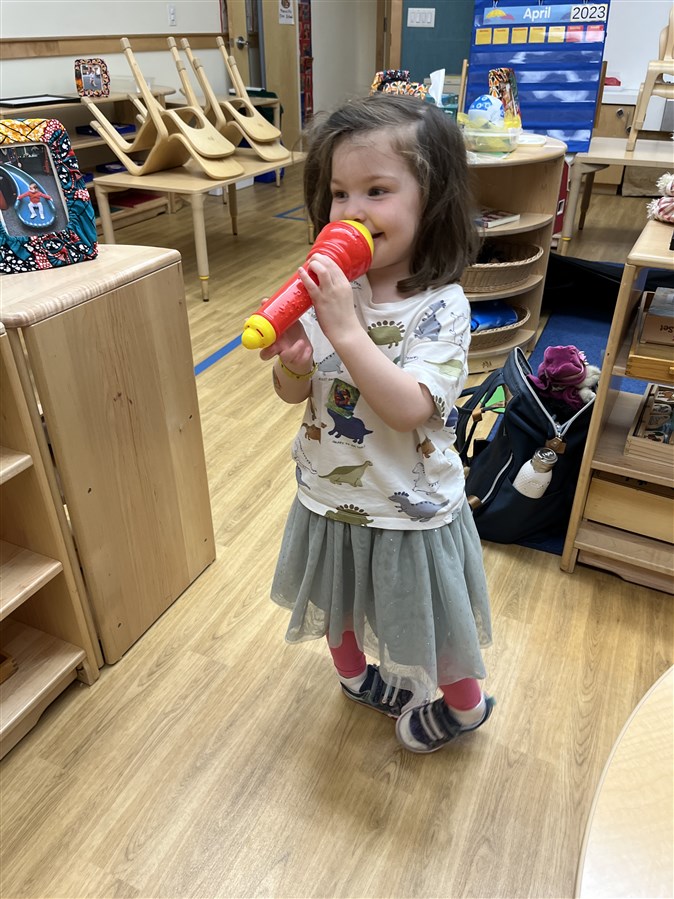 she couldn't stop hugging everyone afterwards :)
This is the beauty of the power of music, isn't it?
We can't wait for your next lesson!
-Natsuko, parent
Your zoom classes were FANTASTIC. I don't know if it felt like chaos on your end, but on ours you seemed infinitely patient and extremely engaging! It felt very organized, and thoughtful as to what each age group would benefit from.
-Julia, parent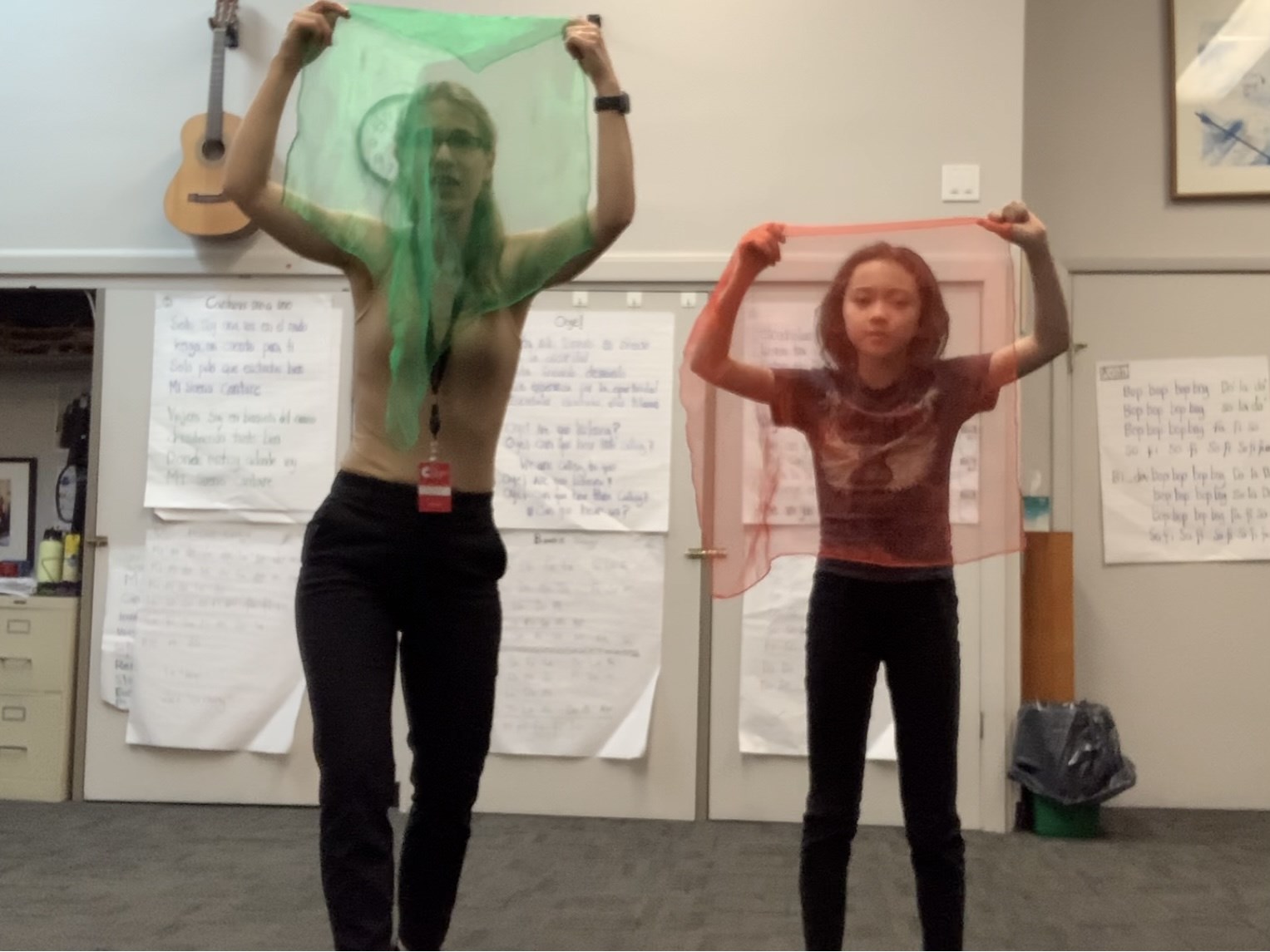 Both [my children] are really enjoying their voice lessons -- they love the song you selected too. I can also see how they're learning to take on different characters and being less reserved when performing. Thanks again!
-Lynn, parent
[My daughter] really loved the class, and I attribute that to you and your teaching. You were so wonderful with her!
-Kristina, parent
Dear Brooke, I wanted to let you know that yesterday, [my son] had to answer the question "what will you be when you grow up" for a school assignment, and he answered, very seriously, "singer". 😅 This is in strict confidence, he would be upset I told you. I guess 1) he loves your class and 2) we will need more lessons!
-Christelle, parent
Thank you to Ms. Brooke for being such a wonderful teacher. You bring me joy in every lesson and are one of the kindest people I've ever worked with!
-A.S., student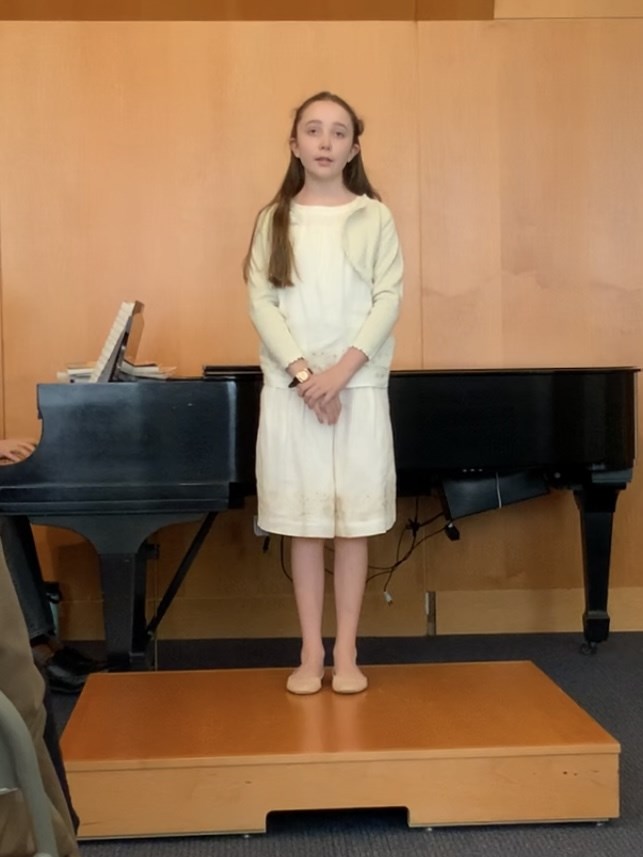 [My daughter] has been really enjoying her voice lessons with you! I've been listening in and it sounds great. I keep asking her for pointers on my singing....but she just rolls her eyes at me. :) Thanks for inspiring her!
-Gabe, parent
Thank you! Wow-- [my son] started to read music today-- Brooke is wonderful!
-Caroline, parent
[My daughter's] singing in general (including songs learned at school) has improved so much in just a few weeks. Thank you!
-Connie, parent
Dear Brooke, We are so lucky to have you. Your spirit shines through in how you sing and being able to share with you each week is going to be a real pleasure (as it already has been in so many other instances!).
-Rachel, colleague
Brooke is lovely and she makes learning fun! I stumbled into one or two of her classes and the kids were all super engaged.
-Maureen, colleague