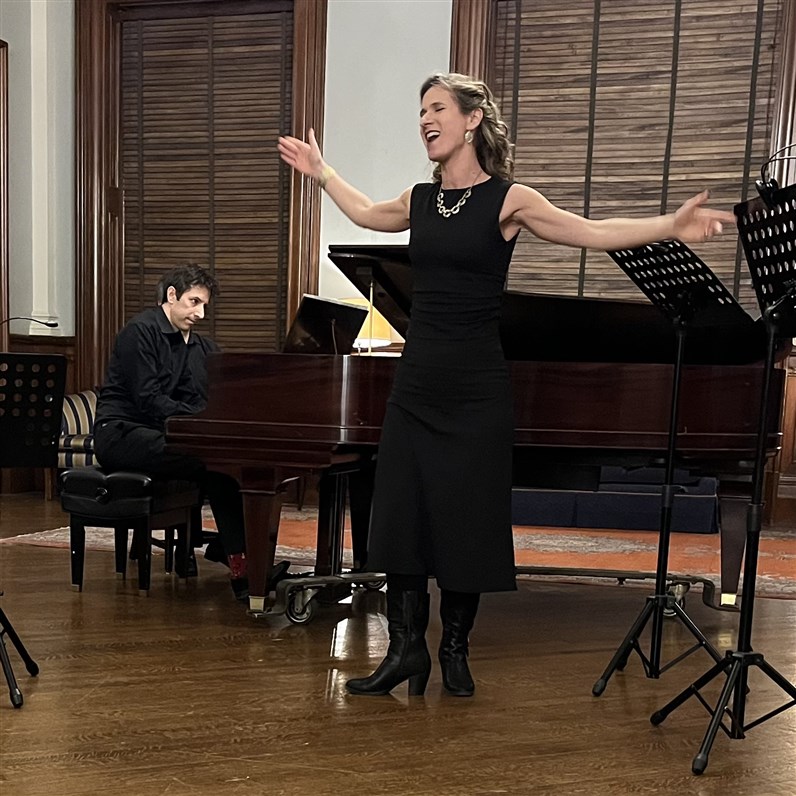 BROOKE COLLINS has devoted two decades to teaching young singers. Her students have gained admission to top performing arts high schools, pre-college and undergraduate music programs, summer vocal institutes, and they consistently win awards in local and national competitions. Brooke has taught at the Peabody Preparatory, School for Strings, Concordia Conservatory, and Caedmon Music School. Her Suzuki-based lessons incorporate breath and bodywork, vocal technique, musicianship exercises, language exploration, and dramatic coaching.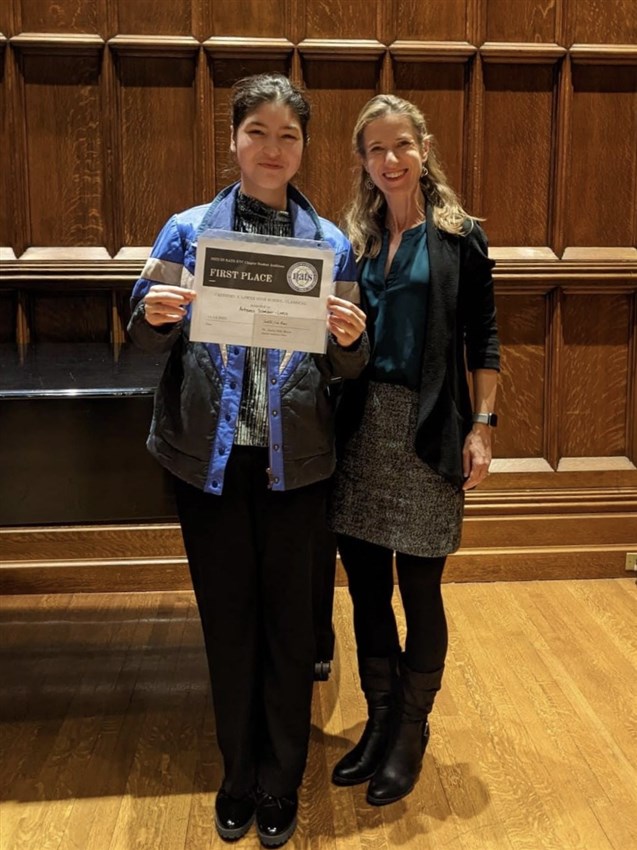 Brooke is a graduate of the Walnut Hill School for the Arts, and she holds degrees from Harvard University (AB in Music), and the Peabody Conservatory of Johns Hopkins (MM in Voice, MM in Music Theory Pedagogy). Brooke is a registered Suzuki Voice teacher, having trained at the American Suzuki Institute. Brooke has won awards from the National Foundation for Advancement in the Arts, the National Association of Teachers of Singing, and the Commission on Presidential Scholars in the Arts. She has sung at Carnegie Hall, Lincoln Center, Radio City Music Hall, the Kennedy Center, Wolf Trap, Tanglewood, and on NPR, with groups including the New York Philharmonic, the American Symphony Orchestra, the Orchestra of St. Luke's, the Baltimore Symphony Orchestra, the New York and Boston Pops, and the New York City Ballet. Brooke has performed all 13 operettas in the Gilbert & Sullivan canon and appears with the New York Gilbert and Sullivan Players off-Broadway and on tour. She currently sings with the professional vocal ensembles at Park Avenue Synagogue and the Riverside Church. In her spare time, Brooke enjoys running, knitting, and family chamber music with her husband Reed and their two amazing kids!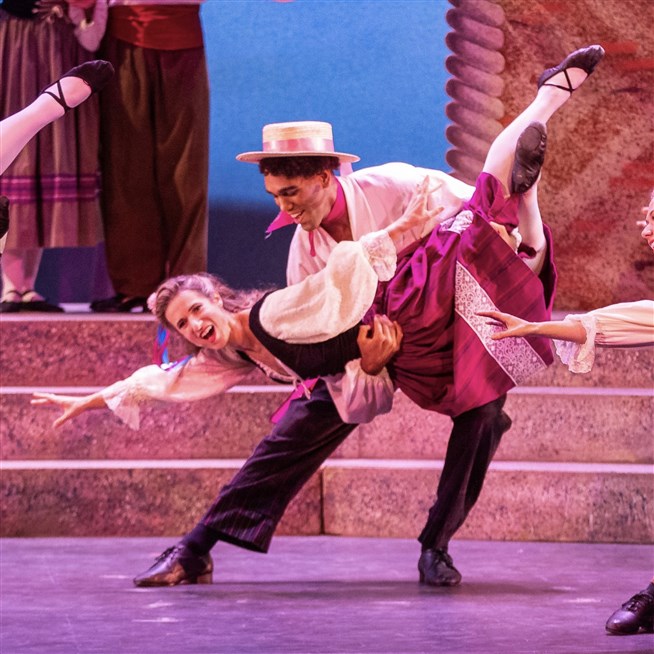 Brooke is accepting new students of all ages, starting as young as 3 years old for Suzuki Voice. She teaches at the Caedmon Music School on E 80th St. & 1st Ave, and in Manhattan's Lincoln Square neighborhood. Brooke also offers zoom lessons.
Hear what families are saying, and contact Brooke to start singing!
Click for more info about lessons, and Suzuki Voice.